Hey everyone! I decided to start doing this Top Ten Tuesday which hosted by Jana @ That Artsy Reader Girl and this week's topic is about crazy, outrageous, and uncharacteristic things you've done for the love of books. 
Top Ten Tuesday was created by The Broke and the Bookish in June of 2010 and was moved to That Artsy Reader Girl in January of 2018. It was born of a love of lists, a love of books, and a desire to bring bookish friends together.
I'm probably just being overdramatic here as I don't think they're that outrageous? However, here are a few things I've not so ashamedly done in the past just because I really need to, you know?
Reading all night long. Starting off with a basic one, because who doesn't? I love to read in the middle of the night just because somehow it works better that way. I'd usually passed around 3 or 4 in the morning and my eyebags has been looking terrible since the longest I can remember, so why not?
Waking up really early to read. Or, that other time when I actually went to bed on a normal hour like a normal person, but I'd wake up around 3 or 4 to finish my overdue deadlines.
Reading while eating. I mean, some people choose to eat while watching TV, so why can't reading take a role too? Besides, time efficiency! 
Reading while walking. Yet another useful skill which I've developed throughout many trips and bumped to people. Dear strangers, I'm deeply, terribly sorry. Reading during a group gathering. In my defense, everyone was already run out a topic to talk about and started playing their phone, so…
Taking two hours train trip to a book event. Because of 70%-90% deals on all items is A STEAL!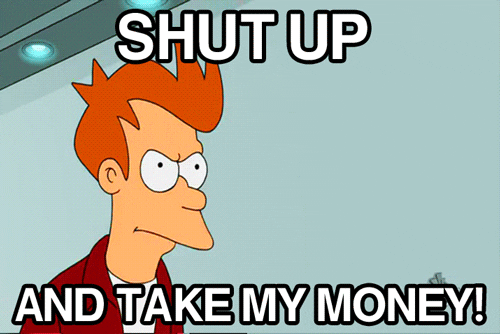 Starting a book blog. Not that outrageous, but I've been having many ups and downs with my previous non-niche blogs and this is the longest I've been consistent with blogging! But, considering I started this blog about three months before my thesis' deadline and presentation, I think it's safe to say that it's quite outrageous!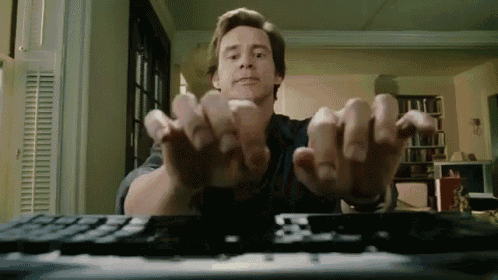 What about you? What's the most outrageous thing that you've ever done for the love of books?!
Image Credit: Florencia Viandana & FreeStocks.org