Today's prompt is a bit of challenge for me because I consider almost everything as a good rainy day reads. Fact: I either play a fireplace ASMR, Harry Potter ambiance or rainy day audio whenever I can. It boosts my reading mood and transfer me to a completely different universe without leaving my room.
TOP TEN TUESDAY was created by The Broke and the Bookish in June of 2010 and was moved to That Artsy Reader Girl in January of 2018. It was born of a love of lists, a love of books, and a desire to bring bookish friends together.
But, rainy days do spark a certain mood when it comes to reading. Sometimes, you'll end up wanting to read something bubbly, happy, just anything to make your heart warm. The other day, it might triggers the badass side of yourself, making you end up in a mood to read some intense story with a lot of action packs and thrills. Either way, I'll give a few recs for each mood!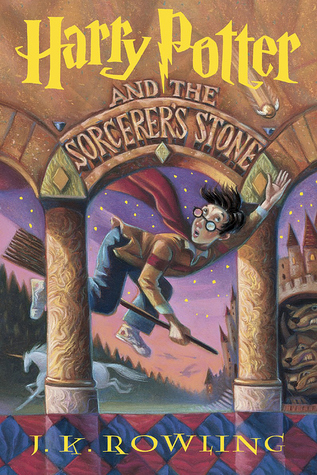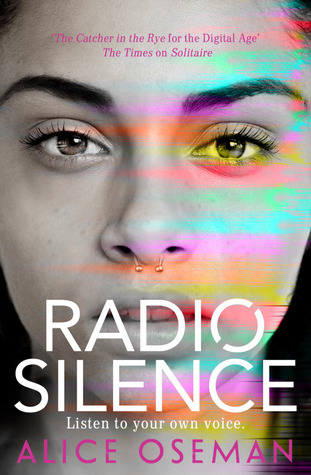 📚 Harry Potter and the Sorcerer's Stone by J.K. Rowling ⇾ Because Hogwarts is home and Molly Weasley's cooks will always warm your heart and empty tummy.
📚 The Fault in Our Stars by John Green ⇾ Yes, this book is going to make you all warm. With tears.
📚 Radio Silence by Alice Oseman ⇾ The dynamic friendship and family drama in this book is all you need during a heavy rain!
📚 Sunshine Becomes You by Ilana Tan ⇾ Not quite a fan of Indonesian romance but I have a soft spot for this book.
📚 Child of the Moon by Jessica Semaan ⇾ One of my latest favorite poetry book which talks about family and self-love.
📚 And Then There Were None by Agatha Christie ⇾ I know I said this every time I finished Agatha Christie's book, but this is the best mystery book EVER.
📚 Here and Now and Then by Mike Chen ⇾ A thrilling time-travel story with a lot of action packs, yet it's still balanced with the perfect amount of emotional aspects.
📚 Sunscorched by Jen Crane ⇾ My latest dystopian obsession! Read this if you're a fan of City of Ember!
📚 The Liar's Wife by Samantha Hayes ⇾ This is probably the darkest book among this rec list, but if gore thriller is your thing, this one is for you!
📚 One of Us is Lying by Karen M. McManus ⇾ As quoted from Goodreads synopsis: "The Breakfast Club meets Pretty Little Liars, One of Us Is Lying is the story of what happens when five strangers walk into detention and only four walks out alive. Everyone is a suspect, and everyone has something to hide."
What about you? What's your favorite rainy day reads?
Image Credit: Florencia Viadana